Our mission
We're the ISP that's changing the industry
It's the greatest tool ever invented to connect and learn and work and play. But most people are stuck with just one overpriced, underperforming service.
We're excellent for binge streaming on multiple devices, multi-player gaming, sharing videos and files, and working from home.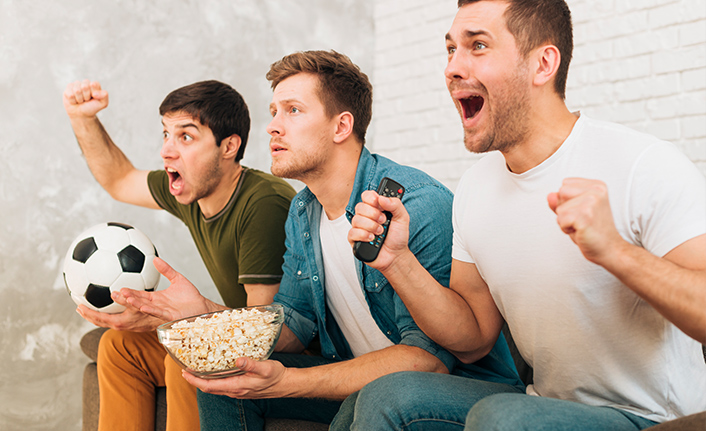 Test Your Internet Speed
Use the online speed test to track your current Internet connection.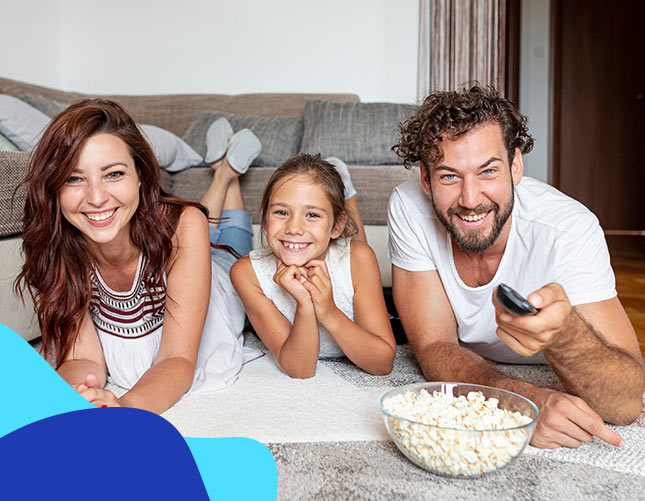 Our vision
Designed to be different from the ground up. Way up.
We bring a personalized, community-oriented approach to all clients for fantastic customer service in Internet, voice and hosting services.
Meet the team
Leader Ship
At Saint, we pride ourselves on having a talented and dedicated team of professionals who are committed to delivering top-quality services to our clients. Here's a brief introduction to some of the key members of our team.